About Akin Insurance Agency, Inc.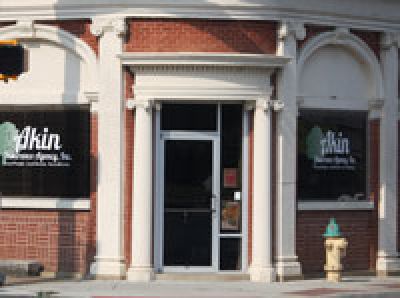 The Akin Insurance Agency began in 1954 by Edith Akin as a one person agency in Vienna, Georgia. These were the days of manual typewriters, crank adding machines and $.03 postage stamps.

Shannon Akin entered the agency in 1964 as a primary sales producer. Market conditions were difficult and company underwriting was strict but the agency maintained it's philosophy of sales and service. Shannon purchased the agency in 1967, realizing small agencies would soon be history, he developed a growth plan through sales, mergers and acquisitions.


Akin Insurance Agency, Inc. merged with the Cliff Hearn Agency in January of 1995 and then the Cobb Insurance Agency in September of 2001. In 2008, Shan joined the family owned business to primarily focus on sales.

Today, the agency maintains offices in Cordele and Vienna allowing customers the convenience of either office.